This is my experience when I went through the initial Level Method assessment.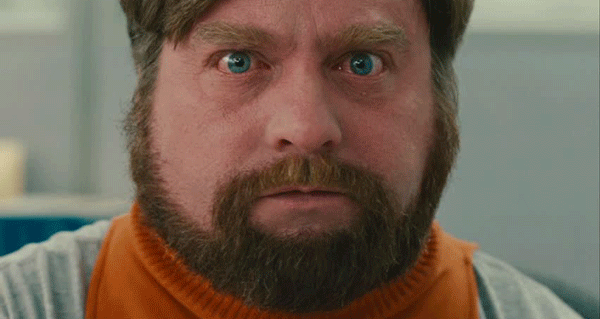 Total ego crushingnessity
followed by frustration
followed by anger
followed by acceptance
followed by ridiculous motivation
followed by addressing the issue
followed by success (minor but a good start)

Let's dig a bit deeper.
I went into the assessment with my ego set on 11. (If you don't know the significance of level 11, then here ya go https://www.youtube.com/watch?v=KOO5S4vxi0o)

Day 1: Group 1 assessment – kill't it. Destromination. My ego stayed pegged on 11.

Day 3. Group 2 Assessment. Deadlift..Didn't kill't it but still near black. Upper push! Tabata! Let's do this! 4 rounds in! I got it…..round 5….Ok 8 reps. Round 6…..Ok 7 reps….Round 8……3 reps followed by lots of words and phrases that describe anger, disgust and frustration.

This is the category that allows handstand push-ups. I've been doing handstand push-ups for years. I CAN DO HANDSTAND PUSH-UPS. I got mad at the Level Method. Questioned if we should bring it into the gym. This is trash.

PSA FYI: This is why coaches need coaches. The physiological side of lifting impacts everyone.

Day 2: Row assessment – Kill't it. Ego tries to go to 12…but 12 doesn't exist.

After spending a good hour frustrated with the whole situation, I remembered one of the main reasons why we decided the Level Method was a game changer. It helps point out small weakness that need to be addressed before we can safely attempt higher skill movements.

This assessment brought to light EXACTLY what it should have. I skipped a key skill early in my athletic training. I didn't develop the required chest, tricep and shoulder endurance to maintain proper bracing to do higher skilled gymnastics movements. Without this strength, I was putting my shoulders and neck in danger every time I performed handstand push-ups. I, more than once, tweaked my shoulder, upper back or neck because of this undeveloped skill.
In the heat of the moment, I was ready to throw everything away because of my ego. Instead, I have worked specifically on these issues over the last few weeks and improved my shoulder stability and quality of pressing making me stronger, healthier and more capable of safely performing the higher skill movements.

Let me or the other coaches know if you're running into this issue. We are happy to chat about options to improve that area and give you some quick movements or drills that will help you achieve your goal level.